Victorias Hair Design – A Sustainable, Green Salon!
Your colour notes are consistent! 
Thanks to the automatic client record feature in our colour mixing app SmartMix, you can rest assured that every hair colour you have in the salon is accurately mixed and recorded.
We Recycle your hair 
Since 2021 we have been recycling your hair cuttings, foils, colour tubes, PPE & more. Thanks to Green Salon Collective offering this service to hair salons, we were able to cancel our previous waste contract and stop sending our waste to landfills. You will see a £1 green fee on your receipt for this service.
Victoria – Director
I am Victoria Tarrant, the salon owner. I have been hairdressing for 13 years and have professional qualifications in creative cutting, colour correction, creative colour, hair extensions and barbering. Before establishing my own business 5 years ago, I honed my skills at the award winning Buff Urban Day Spa in Taunton – a fantastic company that has supported my transfer into business.
I love working with hair, creating new looks for people and making them feel amazing about themselves. I also really enjoy the psychology of hairdressing.  The most important thing I have learned, is that to make someone feel good about themselves you first need to understand the relationship they have with their hair. Discussing how a client feels about their hair, what maintenance they realistically have time to carry out and what they would really like their hair to do for them, is the very best start to getting the most potential out of their hair and a maintenance program that they can follow.
When you have a haircut with me you don't just get a haircut, you get advice on how to manage it, and I come with it – as your personal support line.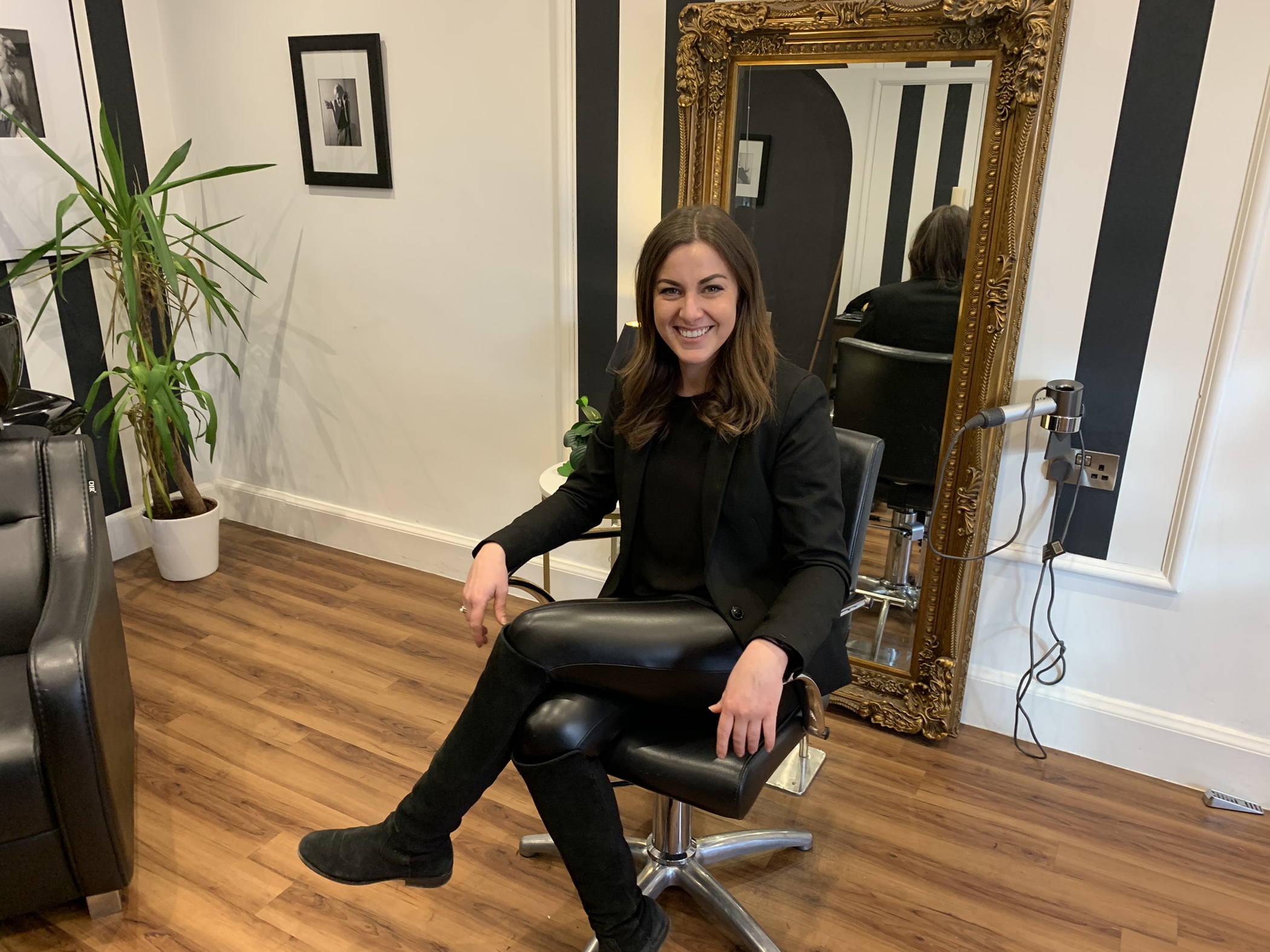 Mary – Designer
I'm Mary, I studied the art of hairdressing in 2005 at Bath academy, qualifying in 2007 I have since enjoyed working at prestigious salons such as Headmasters and Innovation in Bristol. However finding my niche in independent salons since, I much prefer a more personal relationship with my clients and an atmosphere that lends itself to that. I'm passionate about getting to know my client and their needs, building a relationship for the long term and never getting complacent.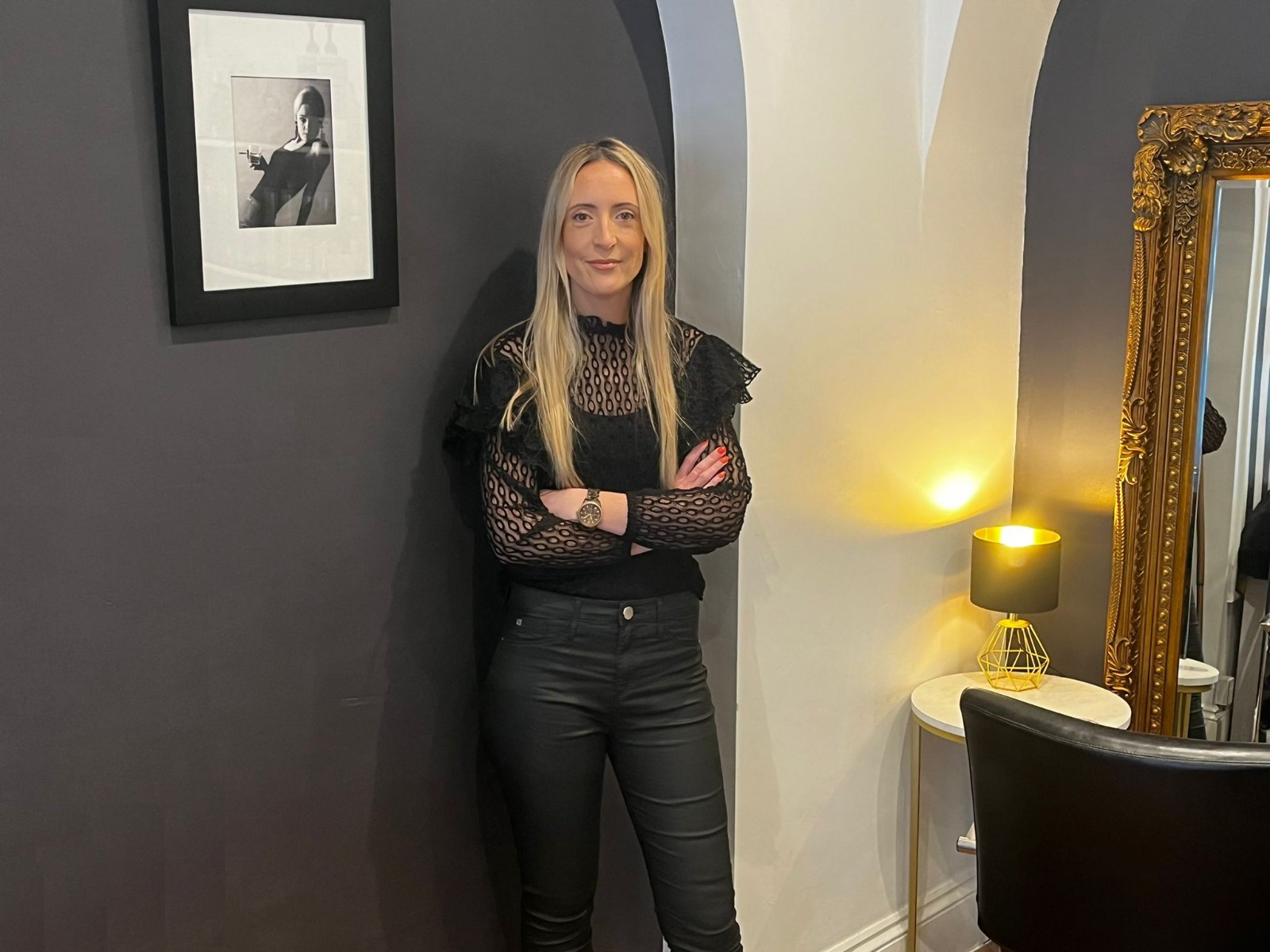 Amy – Designer
I am Amy and I have 20 years Hairdressing experience. I started in Taunton Salons and after 10 years as a stylist I moved to London.  I worked for Headmasters and quickly became the Salon Manager of the Hammersmith branch for 5 years. I have extensive experience in all cutting, styling and Specialise in colour and love highlights and balayage.
I am qualified as a L'Oréal colour specialist which is the highest accolade you can achieve in colouring. Since moving back to Somerset I completed my level 4 and my Certificate in Education level 5 and have been teaching at Bridgwater and Taunton college passing on my knowledge for the past 6 years. But now is the time to be back in a salon and there is no better place than Victoria's Hair Design where I look forward to meeting all of you.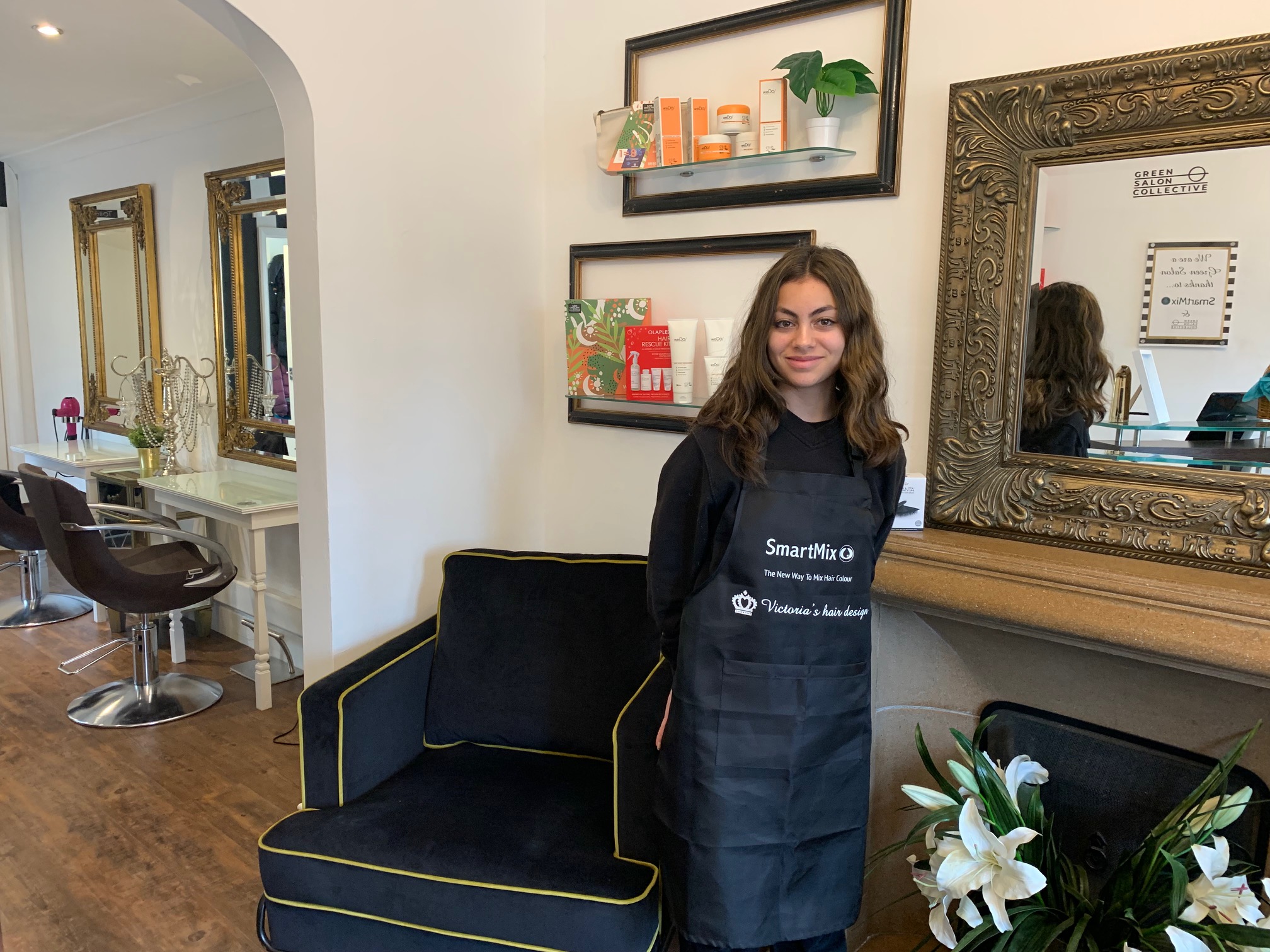 Mika
Mika is our little firecracker of an assistant, joining us on Wednesday evening and Saturdays. You will be enchanted as much as we are, with her spirit, character and enthusiasm.
Its been debated that she has the best head massage